Automate your Design to Manufacture Process & Sell Digitally using DriveWorks
DriveWorks software is used by companies to build their own design automation and online 3D sales configurator solution.
Enable engineers, sales teams, distributors and customers to design, engineer and configure to order, on any device.
DriveWorks automates the creation of order-specific sales documents and SOLIDWORKS manufacturing data.
Reduce repetitive tasks, eliminate errors, increase sales and deliver custom products in record time.
DriveWorks configurator software is the ultimate choice in SOLIDWORKS® design automation and 3D CPQ for manufacturing.
How Does SOLIDWORKS Design Automation Work?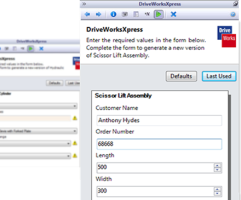 Capture SOLIDWORKS® Models
Capture the parameters you currently change manually in your SOLIDWORKS® models, assemblies and drawings using the DriveWorks Add-in.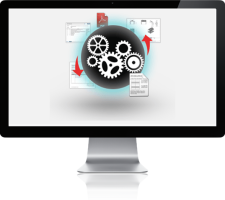 Build Rules, Logic & Calculate
Enter your engineering knowledge into custom rules to automatically control and update the captured parameters using the intelligent DriveWorks Rules Builder.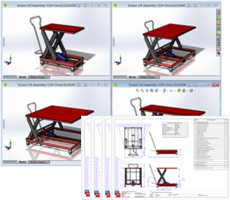 Run your DriveWorks project over and over again. Enter order-specific design requirements and automatically generate new SOLIDWORKS® models, assemblies, drawings and BOMs, based on your rules.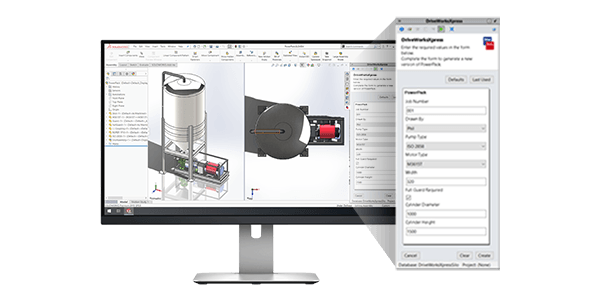 Quickly generate new versions of your SOLIDWORKS parts, assemblies and drawings. Included free in every license of SOLIDWORKS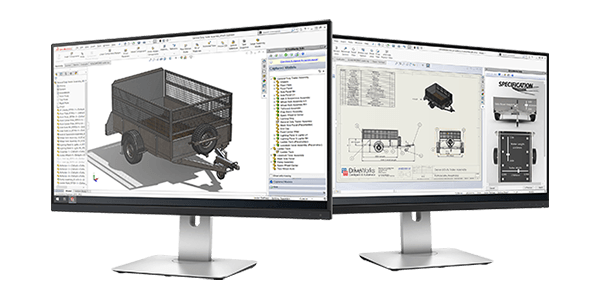 Quickly and easily create and configure custom products inside SOLIDWORKS® by automating parts and assemblies and drawings.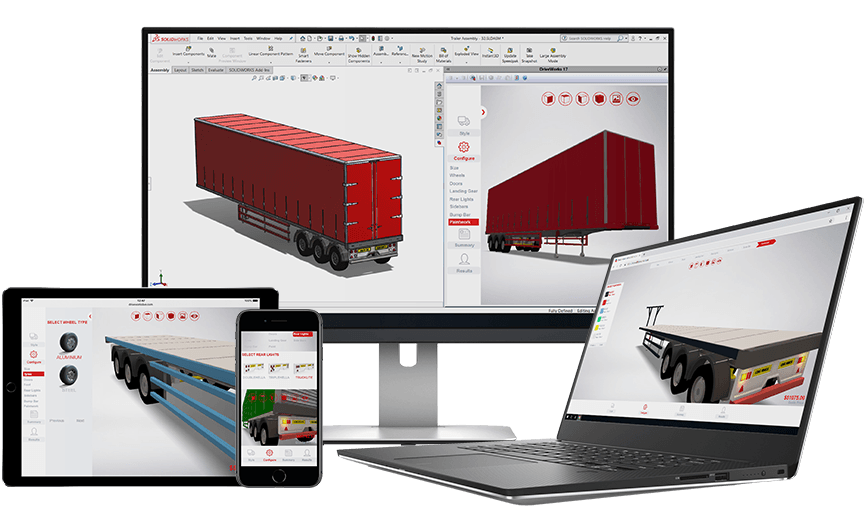 Complete SOLIDWORKS® automation & online 3D product configurator software. Connect sales and manufacturing to deliver custom products faster and eliminate errors